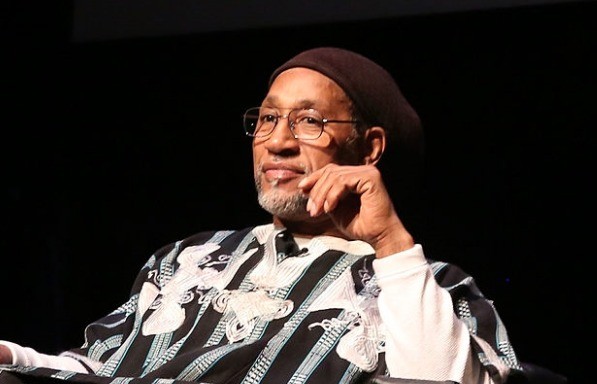 Known as the father of Hip Hop , The Source would like to give Kool Herc his proper salute because without him & his contributions, none of us would had the opportunity to experience this global phenomenon ,we now know as Hip Hop. What DJ Kool Herc did on August 11, 1973 constituted the first heart beat of the culture that we love so dearly. He is just that important and deserving of this honor.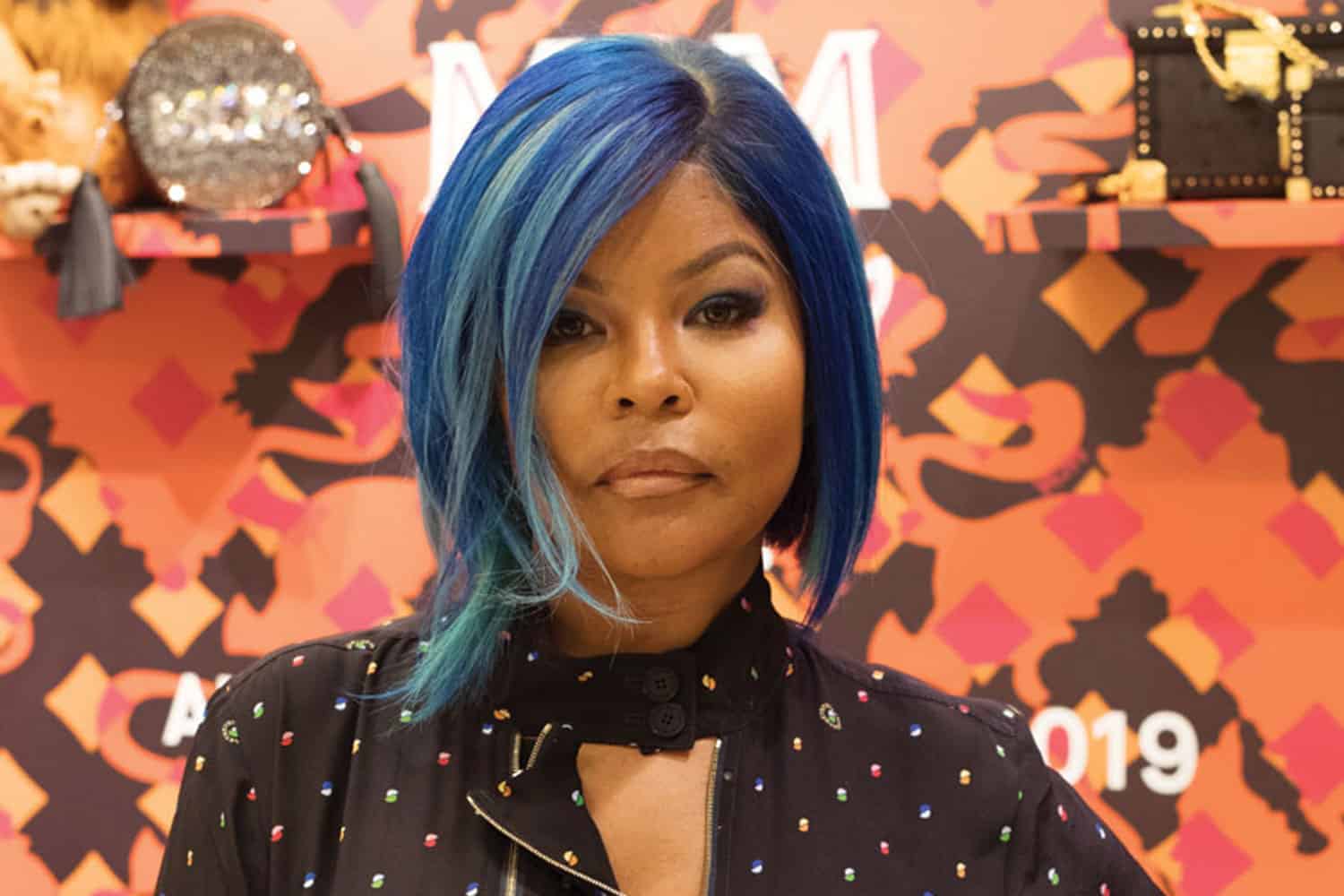 The team selected Misa Hylton because her stamp on Hip-Hop fashion and history is undeniable. From Biggie to Mary J. Blige, Teyana Taylor to King Comb, Queen Latifah, Lil' Kim, 50 Cent, Remy Ma the list goes on. We recognize her because she continues to create images for the top artists that we care about and reaches back to inspire and teach others to do the same.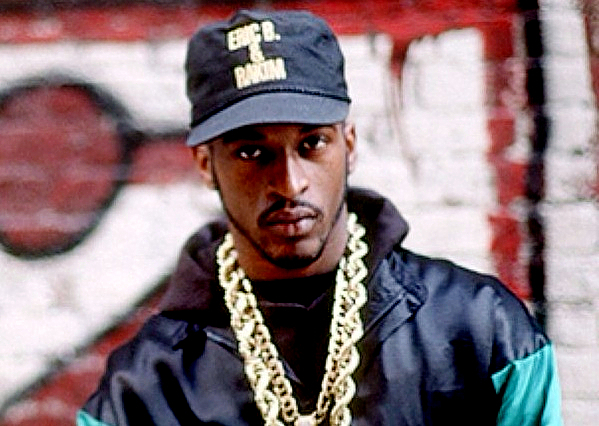 Rakim
Throughout the history of the Hip-Hop, very few artists have had as great an impact on the development of the art forms lyrical style as Rakim Allah.The Source Magazine is proud to recognize him as the #1 Lyricist of All Time. We honor him since his music transcends time & generation, still pushing rappers to think about their master plan.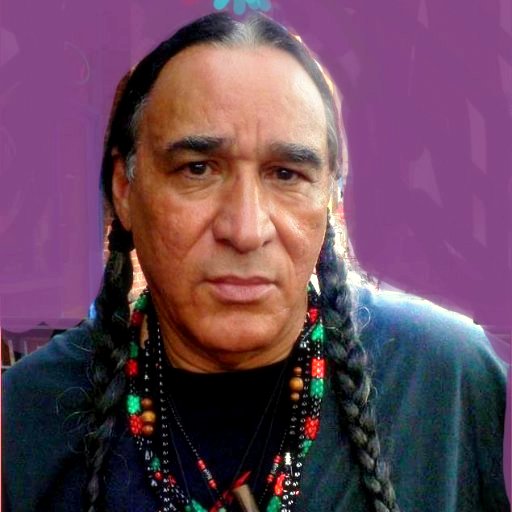 Ernie paniccioli
We want to celebrate Ernie Paniccioli because he has documented most the highlights listed above and more with his impeccable lens. More than almost anyone, Ernie has had an upfront seat to rap music, the culture and all the tangents related to its prosperity. We are giving him an award because it is well deserved and overdue.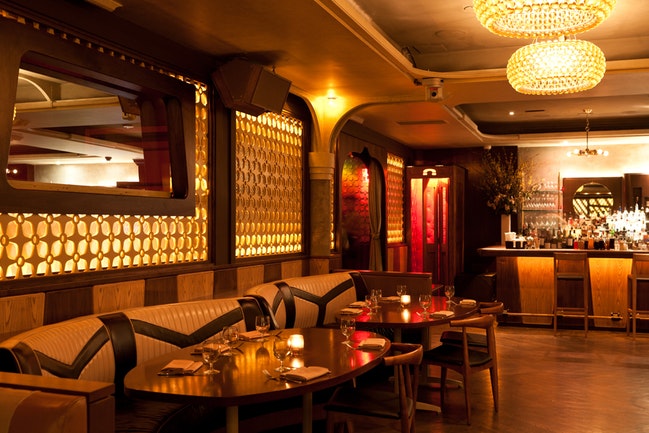 Join us for an evening with the ICON's of hip-hop. SOURCE360 will be celebrating and honoring legendary hip-hop artists and hip-hop contributors like Rakim, Misa Hylton, Ernie Paniccioli & DJ Kool Herc. These individuals have made significant impacts on hip-hop and have paved the way for newer artists to thrive within the industry. Join us for a curated dinner, outdoor patio mixer, and VIP party downstairs at Ginny's!