FILM PANEL: Lights camera action
PANELISTS :
joseph sikora, antonique smith, africa miranda, rob morgan, stefon bristol
This SOURCE360 panel explores the intersection between the film and television community with Hip-Hop, and how this generation has shifted the way the world sees Black and Brown people on screen.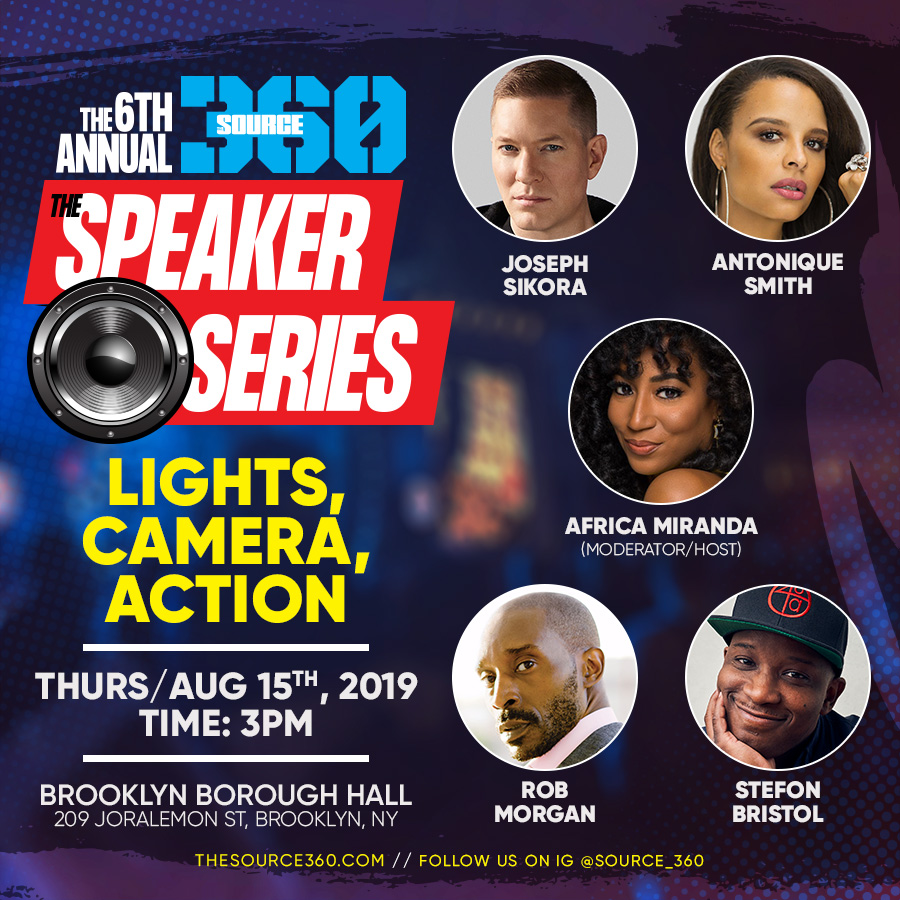 BUSINESS PANEL:
THE BUSINESS OF CANNABIS PART III
As the emerging cannabis industry creates millionaires, this SOURCE360 panel seeks to create conversation around how inclusion in this movement is not just economic or recreational, but an issue of economic justice and civil rights. Talk to professionals as they explore certification, licensing, decriminalization, legalization and record expungement for those Black and Brown people who remain on lock-down.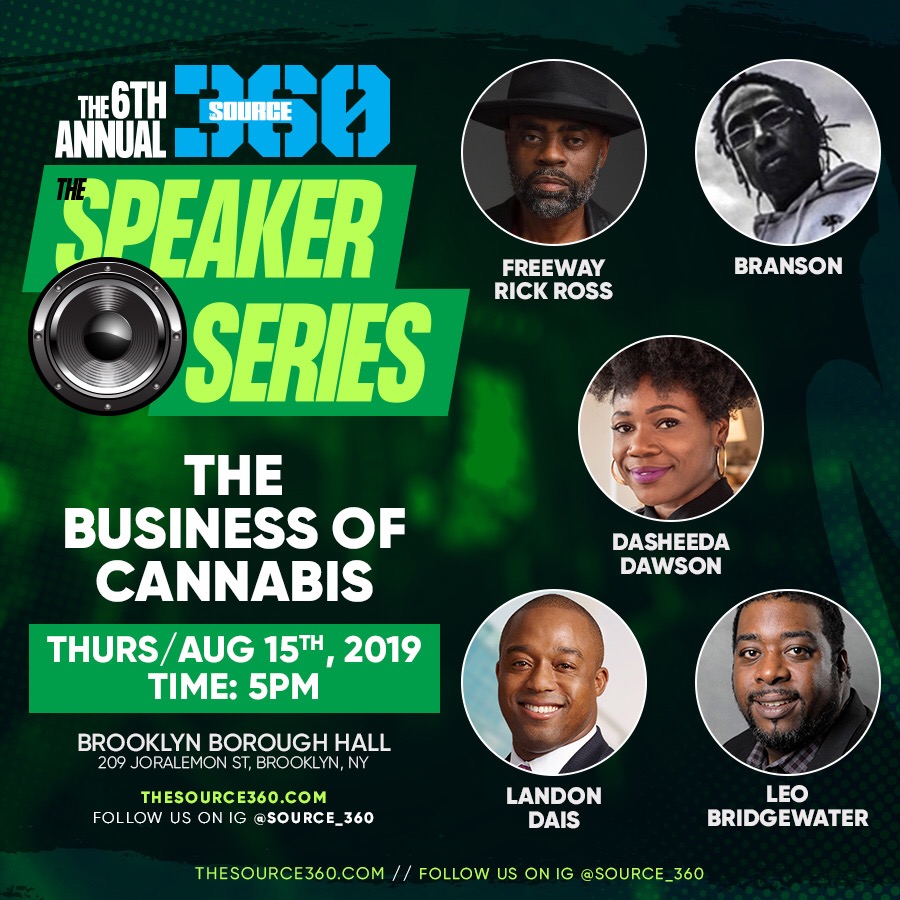 MUSIC PANEL: HOW TO THRIVE IN
TODAY'S MUSIC INDUSTRY
Becoming a star in the music industry today may seem to be as easy as posting your hot single on your social media and waiting for it to explode. However, while the tools of the trade have changed, hard work and basic engineering has not. Listen to experts talk about publishing and songwriting, marketing and distribution in a digital age.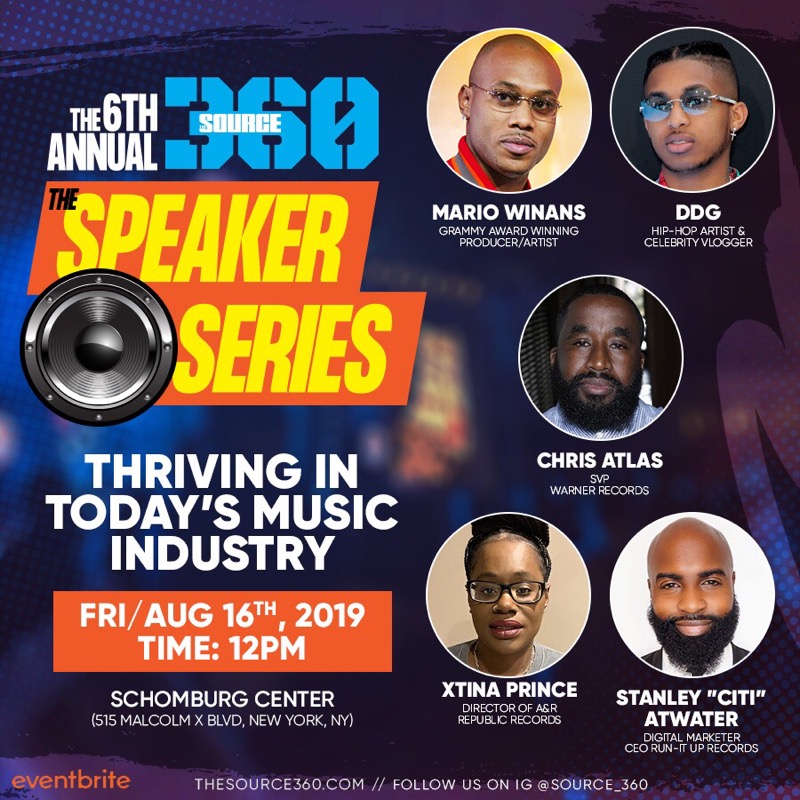 HEALTH PANEL: HEALTH IS WEALTH
Join us for a panel on mental health, living a healthy lifestyle and including healthcare in busy schedules.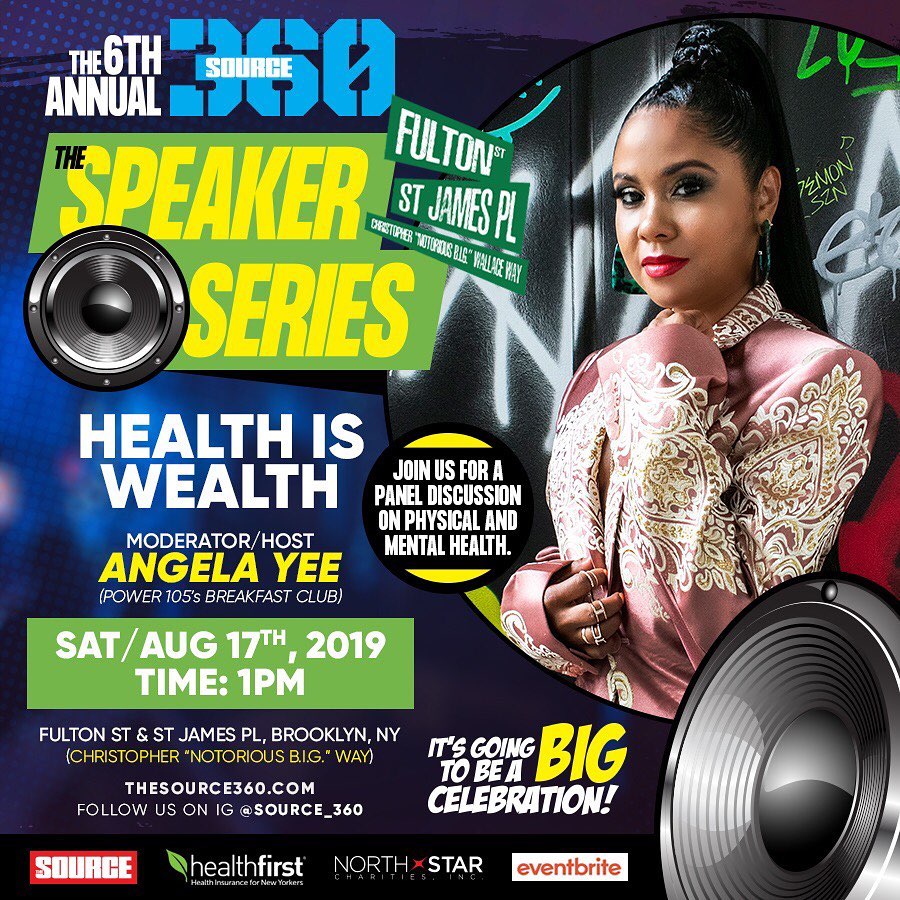 HIP-HOP AND WOMEN: YESTERDAY,
TODAY AND TOMORROW
Join us for a discussion about the role of women in hip hop .